RiverDance
Rated #1 B&B in Hot Springs, NC by tripadvisor
RiverDance is a captivating blend of the best in a traditional Vacation Rental and an upscale Bed and Breakfast. As our guests, nestled on a quiet mountainside, high above the river, you will find your home away from home. Experience the outdoors at its best, day or night, from our Carolina Porch with its barn board fireplace. Relax in front of the massive Arts and Crafts fireplace in the inviting great room, and rest comfortably in your own private quarters. For your convenience a full service kitchen, laundry and high speed WiFi are available.
Whether it's a family gathering, a special event, a get away weekend, wanting to experiencing the great outdoors or just relaxing, RiverDance has it all. RiverDance is both pet friendly (dogs) and we love having children around. Start your day with a full continental breakfast including homemade pastries, local granola, yogurts, assorted fresh fruit, juice, coffee, tea and more. Want that easy dinner meal? We have locally made pot pies on hand.
Our journey to the breathtaking mountains of the Carolina's began over a decade ago, and it is a dream come true. It was time to get away from the cold and fast pace of the Mid-West and create our year round Timber Frame home. We live in RiverDance full-time and are looking forward to having you as our guest. The idea from the start was to share RiverDance with others who want to venture out and explore all that Western North Carolina has to offer.
More About Riverdance
Explore Both Inside and Outside
Racking your brain to think of what to give to that someone special? A RiverDance weekend getaway would do just the trick be it to celebrate a special occasion or just to provide some rest and relation in the mountains of Western North Carolina! It is hard to beat the views that are sure to[…]
Previous
Next
PACKAGES
Check Em Out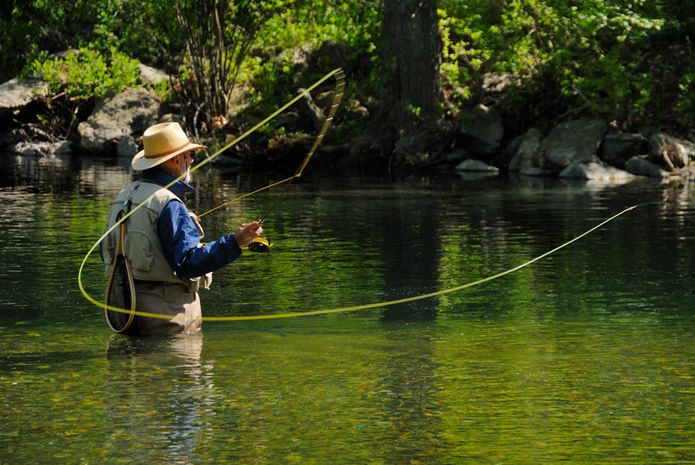 Got a yen to fly fish? Bear River Lodge features over three miles of private trout stream for your enjoyment. In addition to having a "National Heritage" Trout Stream right outside our gates.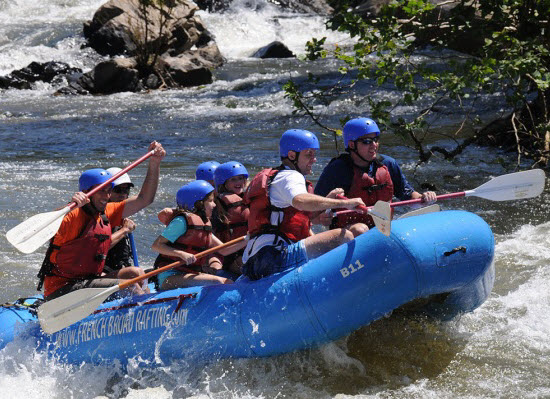 Experience a fun-filled whitewater rafting adventure, or choose to do a milder calm water float trip! Both trips begin and end very close to Asheville, NC and will take you into the heart of the beautiful and scenic French Broad River valley. It's the perfect way to get out i n nature and enjoy the Blue Ridge mountains of Western North Carolina.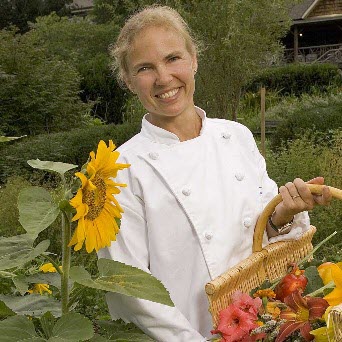 Susi Gott Séguret says music is food for the soul. And thinks food is music for the palate. A sunny-natured blonde with a brilliant smile, musicians know Susi Gott, the Madison County fiddler, while foodies know her as Susi Gott Séguret, founder of the Seasonal School of Culinary Arts in Asheville, Ithaca, Sonoma and Paris.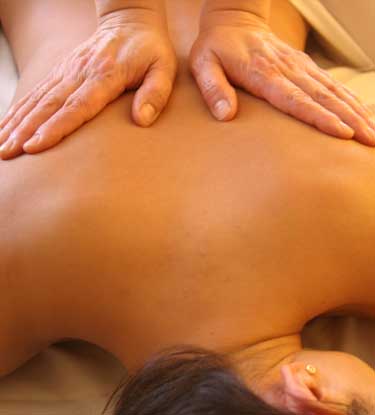 Massage is one of the oldest healing modalities in the world. It is a basic human instinct to rub our bodies where they hurt. We rub and knead our neck, back and feet to relieve pain and discomfort. We soothe and calm our babies by gently rubbing their back and feet.
Looking For Your Dream ?
Land With Spectacular Views
Gorgeous Appalachian Style Lodge
Miles of Trout Stream
10 Minutes From the Spa Town of Hot Springs
For more detail go to

bearriverdream.com
Get in touch with Riverdance
Join Us In The Mountains